Introducing
data
The Midwest's most experienced digital forensics
and e-discovery consulting firm. 100% of our focus
LEARN MORE
narro
is on our clients' success.
DATA NARRO NEWS & ARTICLES
It's been almost three months since the start of Wisconsin's stay at home order. Practically overnight, Downtown Milwaukee became eerily quiet as office towers emptied and people began working from home. At Data Narro, we implemented a work-at-home program that…
Since Milwaukee went into mandatory lockdown last week, businesses across the city have struggled to figure out how to not only remain open, but to stay productive, relevant, and useful during the COVID-19 crisis. Already, it's clear to see that…
Beginning tomorrow, March 25th, Milwaukee will join communities around the nation in a mandated "shelter in place" order. Both the City of Milwaukee and the State of Wisconsin have separately announced broad measures aimed at staving off the rapid advance…
Digital Forensics that is Quick, Nimble, and Cost-Effective
Data Narro is Milwaukee's expert digital forensics and e-discovery firm. Located downtown, we specialize in helping law firms, businesses, and government agencies discover, recover, and preserve digital evidence for the purposes of investigation, forensic analysis, and litigation support. Our company is built on the idea that smarter, nimble teams can provide a higher level of service to our customers. We employ only the most experienced consultants and use a set of core values to guide our engagements. While we are based in Wisconsin, we serve clients throughout the upper Midwest.
Using certified tools and methods, Data Narro can help you preserve and recover electronically stored information located on digital media. With an emphasis on creating an evidentiary chain of custody, we ensure that the data we collect is verifiable and forensically sound.
Data Narro provides a full-spectrum suite of services to help law firms meet their e-discovery needs. We work with all major e-discovery platforms and will help you capture and process sensitive electronic data.
Data Narro works closely with your team to help build efficient, cost-effective forensics strategies for your litigation teams. From early case assessment to data filtering to expert testimony, we can provide a superior set of support services to help you win your case.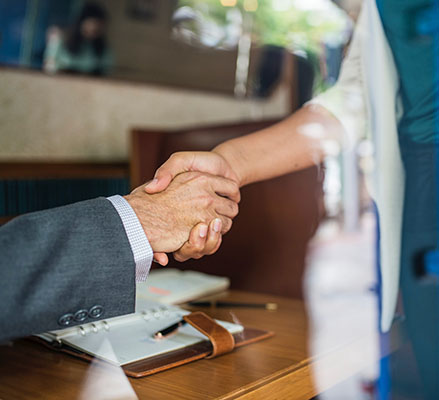 Getting Started With Data Narro:
Getting started with us is easy. Call or email for a no-cost consultation. If you are new to digital forensics, we'll walk you through the basics, letting you know what is possible and how our services work. If you are a seasoned professional, we'll give you an overview of our capabilities and talk about your specific needs.
Please fill out our contact form and we will give you instant access to our current Data Narro brochure and rate sheet.