It's Time to Elevate Your Expectations
Data Narro is Wisconsin's expert digital forensics and e-discovery firm. We specialize in helping our clients preserve and recover electronically stored information for the purposes of investigation, data analysis, and litigation support. Our company is built on the idea that smarter, nimble teams can provide a higher level of service to our customers. We employ only the most experienced consultants and use a set of core values to guide our engagements. While we are based in Milwaukee, we service clients throughout the upper Midwest.
Using certified tools and methods, Data Narro can help you preserve and recover electronically stored information located on digital media. With an emphasis on creating an evidentiary chain of custody, we ensure that the data we collect is verifiable and forensically sound.
Data Narro provides a full-spectrum suite of services to help law firms meet their e-discovery needs. We work with all major e-discovery platforms and will help you capture and process sensitive electronic data.
Data Narro works closely with your team to help build efficient, cost-effective forensics strategies for your litigation teams. From early case assessment to data filtering to expert testimony, we can provide a superior set of support services to help you win your case.
A scuba trip to Belize reveals the power of a digital forensics technique called 'file carving.' Working for a digital forensics and data recovery firm, I meet attorneys each month that are amazed at the data that we can recover. We routinely help law firms find…
Last week a Minnesota judge sanctioned the defendants in a high profile lawsuit that involves the Prince Estate and unreleased music recorded by Prince in 2017. Minnesota Magistrate Judge Tony N. Leung ordered the defendants to pay a fine of $10,000…
Once heralded as secure and unhackable, blockchain technology is showing significant signs of vulnerability. Just last month, a hack against Ethereum Classic was successful in skimming $1.1 million from the well-known blockchain. The interesting thing is that hackers didn't break…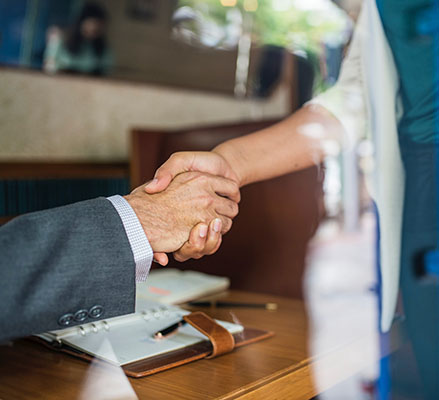 Getting Started With Data Narro:
Getting started with us is easy. Call or email for a no-cost consultation. If you are new to digital forensics, we'll walk you through the basics, letting you know what is possible and how our services work. If you are a seasoned professional, we'll give you an overview of our capabilities and talk about your specific needs.
Please fill out our contact form and we will give you instant access to our current Data Narro brochure and rate sheet.